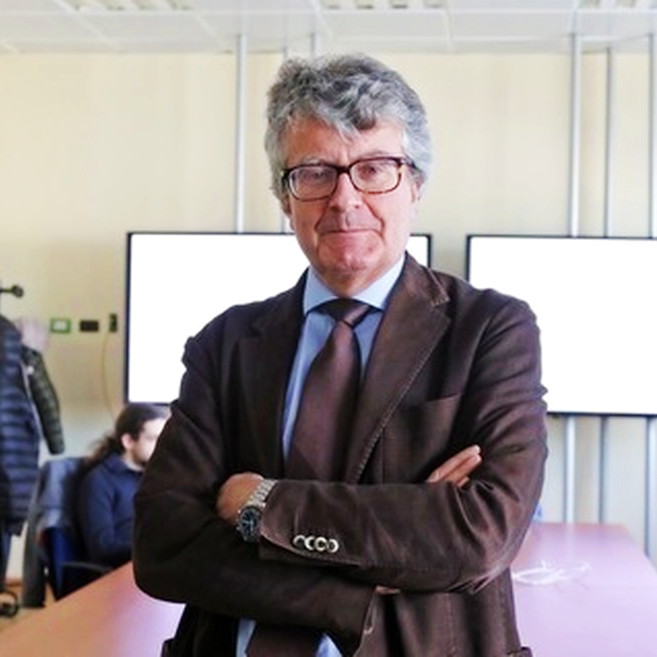 Giorgio Ventre is Full Professor of Information Processing Systems at the University of Naples Federico II; Director of the Department of Electrical Engineering and Information Technologies, University of Naples Federico II; Scientific Director of the iOS Developer Academy University of Naples Federico II; President of Campania NewSteel.
The research activity of Giorgio Ventre is in the sector of information processing systems and telecommunications networks according to the following main fields:
Parallel programming languages
Distributed Operating Systems
Network Architectures for Multimedia Applications
Multimedia applications
Wireless Applications and Systems
Traffic and Network Engineering
IT Security
Characterization and analysis of Internet traffic
New Network Architectures for Service Resilience
Internet governance and development
In all these fields, Giorgio Ventre has developed cutting-edge research, producing results that are considered among the most important in the related areas.
In the course of his research, Giorgio Ventre favored the creation of several start-ups.
In particular, the following are mentioned: Tipic, Meetecho (www.meetecho.com), NM2 and Interwine (www.intertwine.it).