Lecturers
Jason Wang, China Sci-Tech Automation Alliance
Abstract
Additive manufacturing (AM), commonly known as 3D printing, is a revolutionary tWhat will future manufacturing look like? Let us start our discussion from pictures of the future life, and then look at the potential revolution of existing enabling technologies, such as AI, Robotics, 5G and more. A new definition of future manufacturing and its features will be recognized. The importance of hybrid human-machine collaboration and innovation of new materials will be explained. Future manufacturing environment will require new generation of digitalized workforce.
Wednesday, June 3rd
Italian time: 9:00-10:30
Chinese time: 15:00-16:30
---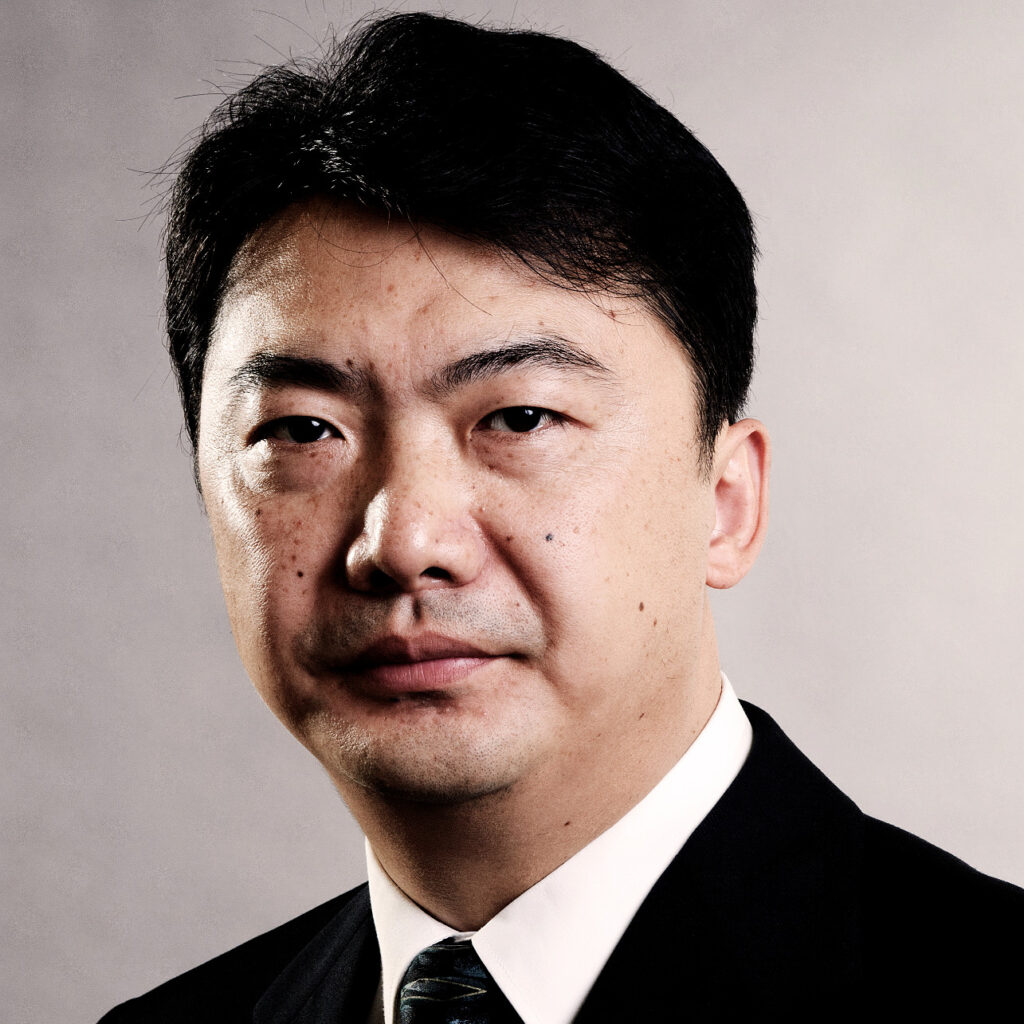 Jason Wang, senior expert in smart manufacturing area, esp. advanced automation and robotics. He is the co-founder and general secretary of China Sci-Tech Automation Alliance, a leading ecosystem in advance automation and smart factory in China. He has successfully incubated some startups in fields of servo drives, robotics, industrial software, smart fiber, even systematic innovation service. He is also very active in international standardization activities and bilateral collaboration in smart manufacturing/I4.0 between China and Italy, including the setup of CI-LAM. Jason got his master degree from Electrical Engineering Dept of Tsinghua Univ. in 1993, and had 5 years of teaching experience at Tsinghua before getting involved into industry.
---