Lecturers
Jason Wang, China Sci-Tech Automation Alliance
Abstract
Basic concepts, principals and key enabling technics of automation and robotics, as well as their crucial roles in modern manufacturing system are introduced. The past, today and future of technical and product development routes is illustrated. Some new requirements arisen from smart manufacturing/I4.0/Industrial Internet and future application scenarios are identified. Finally, state of the art products and their innovative applications are shown.
Monday, July 27th
Italian time: 9:00-11:00 seminar, 11:00-12:00 Match-making
Chinese time: 15:00-17:00 seminar, 17:00-18:00 Match-making
---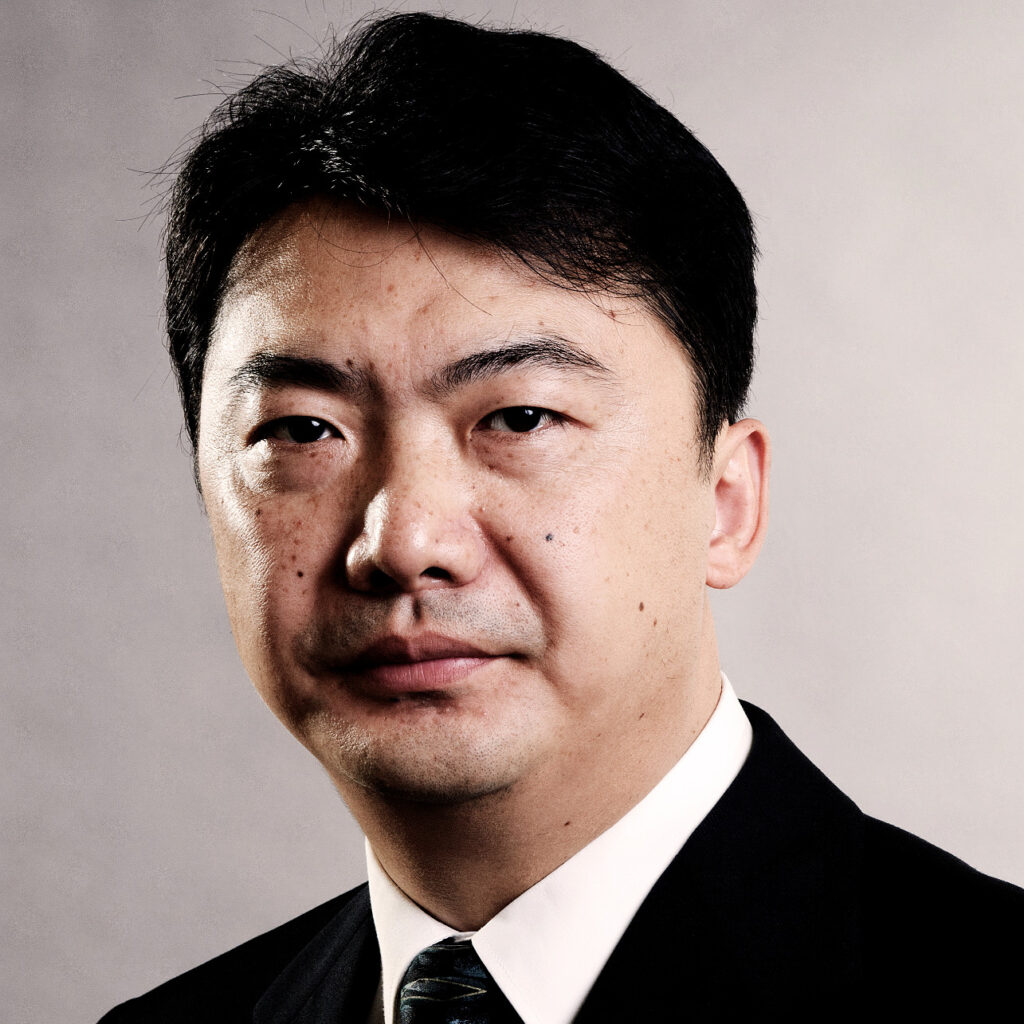 Mr. Jason Wang, senior expert in smart manufacturing area, esp. advanced automation and robotics. He is the co-founder and general secretary of China Sci-Tech Automation Alliance, a leading ecosystem in advance automation and smart factory in China. He has successfully incubated some startups in fields of servo drives, robotics, industrial software, smart fiber, even systematic innovation service. He is also very active in international standardization activities and bilateral collaboration in smart manufacturing/I4.0 between China and Italy, including the setup of CI-LAM. Jason got his master degree from Electrical Engineering Dept of Tsinghua Univ. in 1993, and had 5 years of teaching experience at Tsinghua before getting involved into industry.
---